XFOTO NO. 01 DANIEL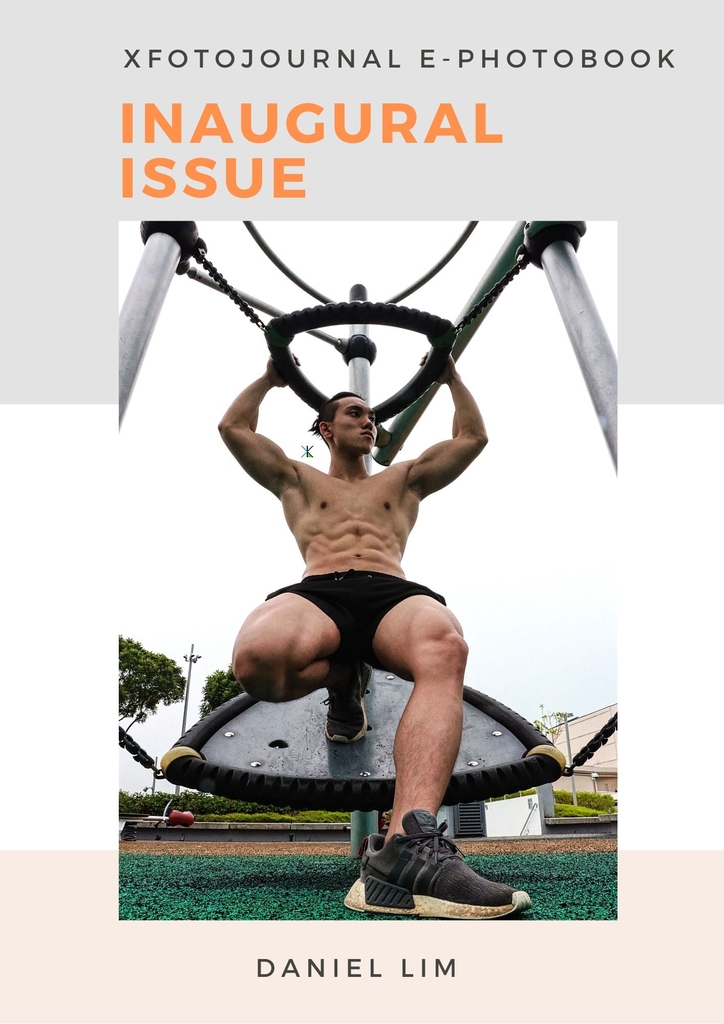 此商品非全見版本購買請注意
This is a None Nude issue.

xfotojournal 來自新加坡
xfotojournal is from Singapore

今年20歲的DANIEL已經有健碩的身材!他的身材是男生們想要擁有的。DANIEL的健碩身材可以迷惑你,讓你喘不過氣。
你會封DANIEL心目中的男神嗎?

Daniel is only 20 years old but he has the most palatable body that everyone wanted! His well-built body can make you sweat and feel breathless!!

[注意事項]
本出版刊物,依出版品版權及著作權等相關法令,嚴禁任何人善意或惡意轉載, 拷貝, 張貼,盜拷販賣,以上行爲觸犯當地違法,若有任何個人或公司侵害本出版品和模特,將依法追朔版益,絕不寬待。

[Notes]
None of the contents of this e-photobook may be copied or otherwise incorporated into or stored in any other web site, electronic retrieval system, publication or other work in any form (whether hard copy, electronic or other) without Prior written permission given to xfotojournal (Kent Lin).
---
Copyright protection
The creator has set this product with enhanced copyright protection, any screen capture or recording activities will trigger uncertain mechanisms like fingerprint tracking and watermark