HazzBand Special 1 & 2
HazzBand Special 1 & 2
HazzBand Special 1 & 2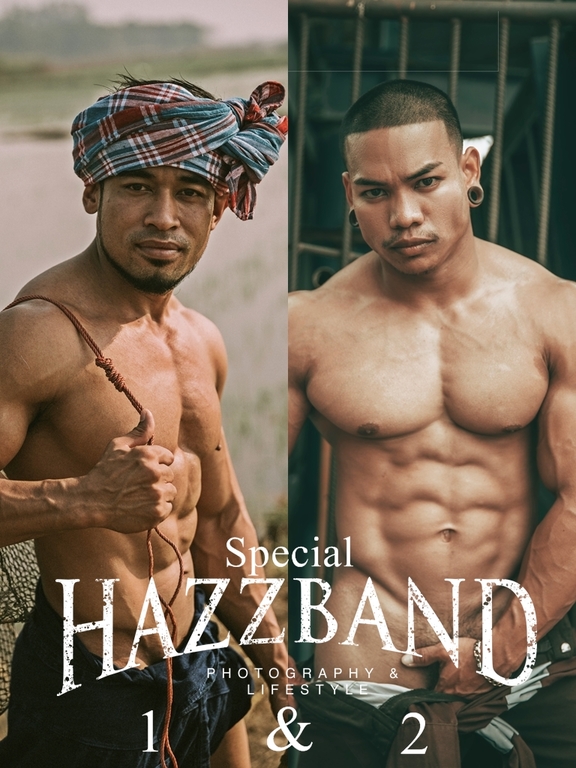 ✔全球獨家/Exclusive worldwide /ฉบับพิเศษที่เดียวในโลก /世界的に独占

A double combination of HazzBand Special 1 and the brand new HazzBand Special 2!

We combine two of our precious photobooks and offer a special price.

HazzBand Special 1: Ripped muscle local hunk, "Ameen".

HazzBand Special 2: The bodybuilding champion of Mr.Thailand 2019, "Stang".

Our photobooks contain naked rear photos which are not safe at work and school.
Notice
This product may contain contents not appropriate for all ages, or may not be appropriate for viewing at public
---
Copyright protection
The creator has set this product with enhanced copyright protection, any screen capture or recording activities will trigger uncertain mechanisms like fingerprint tracking and watermark