HiMM 15 ebook+video (Taiwan Exclusive)
Enjoy HiMM in HD Quality
HiMM 15 ebook+video (Taiwan Exclusive)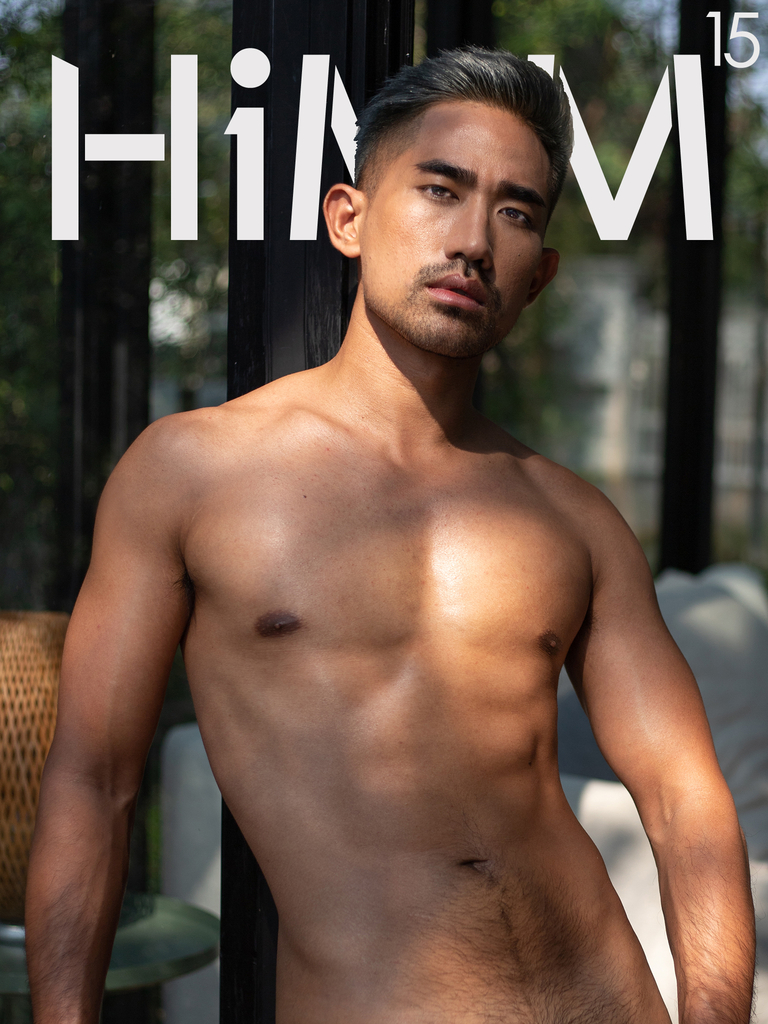 ✔台灣獨家/Taiwan exclusive/ฉบับพิเศษไต้หวัน /台湾独占
✔混血兒HOT/thaimen/ハーフHOT

HiMM 15 features a very sexy model, Gab. He's a big bike guy with muscles and beautiful tan skin that you will never have enough of. Gab is a Thai model whom has been in a few of TV shows in Thailand. Let's see if you can handle his charms.
โปรดให้เกียรติและสนับสนุนผู้สร้างผลงาน โดยการไม่สนับสนุนหรือลักลอบเผยแพร่โดยผิดกฎหมาย ผู้ละเมิดจะถูกบันทึกรหัสลายน้ำและหมายเลขไอพี เพื่อดำเนินคดีตามกระบวนการทางกฎหมายสูงสุด
圖片皆已加上隱形追蹤浮水印,請尊重出版者創作,違法散播必追究,情節嚴重者將報警處理。
Images have been added to the invisible tracking watermark, please respect the publishers, any unauthorized reproduction will subject to severe serious civil and criminal penalties.
Notice
This product may contain contents not appropriate for all ages, or may not be appropriate for viewing at public
---
Copyright protection
The creator has set this product with enhanced copyright protection, any screen capture or recording activities will trigger uncertain mechanisms like fingerprint tracking and watermark