Keep Investment Simple & Stupid
Keep Investment Simple & Stupid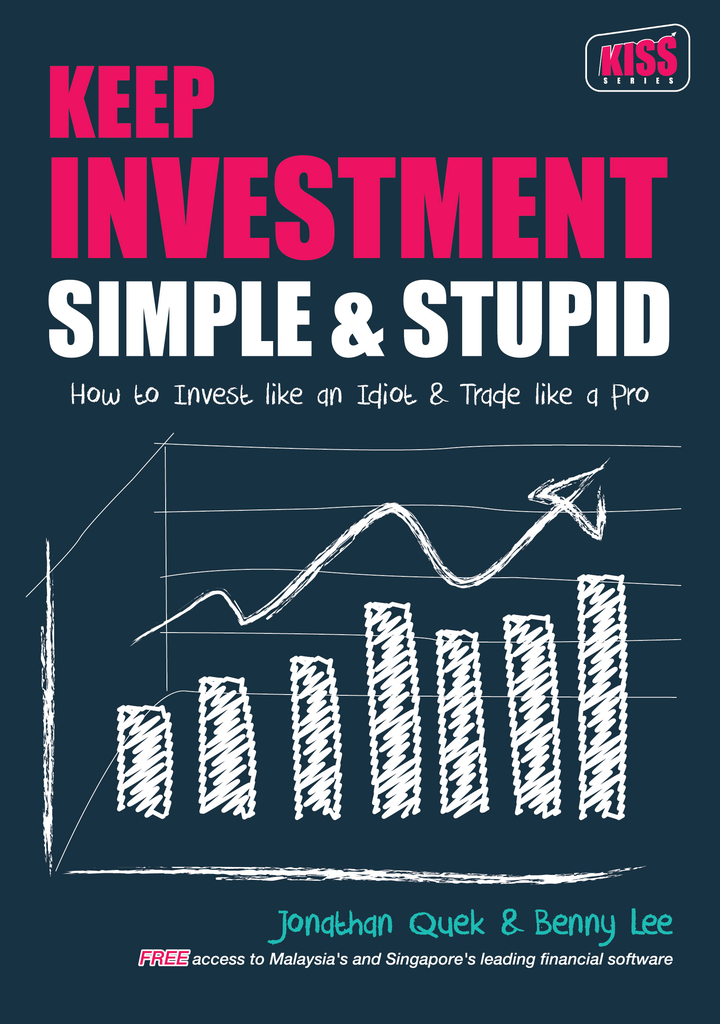 WARNING:

This is not your traditional parents' money & investing guide!

'How to Invest Like an Idiot & Trade Like a Pro?' helps youth to stand out, learn to build a portfolio of financial assets they can actually care about, and take advantage of the investor's best friend – time – to watch their financial portfolio multiply.

In times of uncertainty, traditional advice about money & investments may no longer hold. In this book, you will learn:

- Investing isn't a pro's world anymore. Why some of the fund managers couldn't even beat the chimpanzees? Yes! I'm talking about monkeys!

- What are the silly mistakes that most people makes when it comes to spending, savings & investing?

- Why traditional advices like 'High Risk High Return', 'Invest for Long Term' & 'Dollar Cost Averaging' is nothing but a MYTH?

- How to get started investing in stocks, gold, silver, and real estate with just a few hundred ringgits?

- Discover the mindset and psychology of real traders and market wizards.
Acknowledgement
Introduction

Part 1 - How to Invest Like an Idiot
Chapter 1 – The Truth About Investing
Chapter 2 – The Idiot-proof Ways to Invest in Funds
Chapter 3 – The Idiot-proof Ways to Invest in Stocks
Chapter 4 – The Idiot-proof Ways to Invest in Gold and Silver
Chapter 5 – The Idiot-proof Ways to Invest in Oil

Part 2 – How to Trade Like a Pro
Chapter 1 – Understand How Trading and Financial Markets Work
Chapter 2 – What Drives the Markets?
Chapter 3 – Technical Analysis Explained
Chapter 4 – What to Look for in a Chart?
Chapter 5 – Trading Strategy – Keep It Simple
Chapter 6 – How to Get Started
About the Authors