JOHNNY IN THE WOODS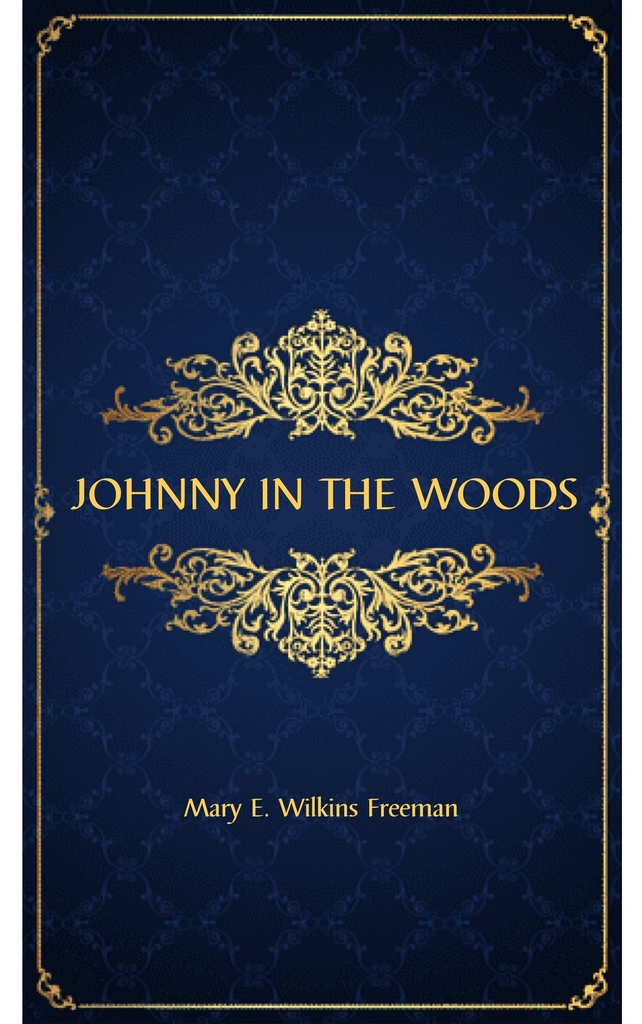 It's a lovely story...

"How'll we begin?" said Arnold, in a strenuous whisper.
"We've got to begin right away with Jim Simmons's cats and kittens."
"With Jim Simmons's cats and kittens?" repeated Arnold.
"That was what I said, exactly. We've got to begin right there. It is an awful little beginning, but I can't think of anything else. If you can, I'm willing to listen."
"I guess I can't," admitted Arnold, helplessly.
"Of course we can't go around taking away money from rich people and giving it to poor folks. One reason is, most of the poor folks in this town are lazy, and don't get money because they don't want to work for it. And when they are not lazy, they drink. If we gave rich people's money to poor folks like that, we shouldn't do a mite of good. The rich folks would be poor, and the poor folks wouldn't stay rich; they would be lazier, and get more drink. I don't see any sense in doing things like that in this town. There are a few poor folks I have been thinking we might take some money for and do good, but not many."
"Who?" inquired Arnold Carruth, in awed tones.
"Well, there is poor old Mrs. Sam Little. She's awful poor. Folks help her, I know, but she can't be real pleased being helped. She'd rather have the money herself. I have been wondering if we couldn't get some of your father's money away and give it to her, for one."
"Get away papa's money!"
"You don't mean to tell me you are as stingy as that, Arnold Carruth?"
"I guess papa wouldn't like it."
"Of course he wouldn't. But that is not the point. It is not what your father would like; it is what that poor old lady would like."
It was too much for Arnold. He gaped at Johnny.
"If you are going to be mean and stingy, we may as well stop before we begin," said Johnny.
Then Arnold Carruth recovered himself. "Old Mr. Webster Payne is awful poor," said he. "We might take some of your father's money and give it to him."
Johnny snorted, fairly snorted. "If," said he, "you think my father keeps his money where we can get it, you are mistaken, Arnold Carruth. My father's money is all in papers that are not worth much now and that he has to keep in the bank till they are."
Arnold smiled hopefully. "Guess that's the way my papa keeps HIS money."
"It's the way most rich people are mean enough to," said Johnny, severely. "I don't care if it's your father or mine, it's mean. And that's why we've got to begin with Jim Simmons's cats and kittens."
"Are you going to give old Mrs. Sam Little cats?" inquired Arnold.
Johnny sniffed. "Don't be silly," said he. "Though I do think a nice cat with a few kittens might cheer her up a little...