Can you keep me company.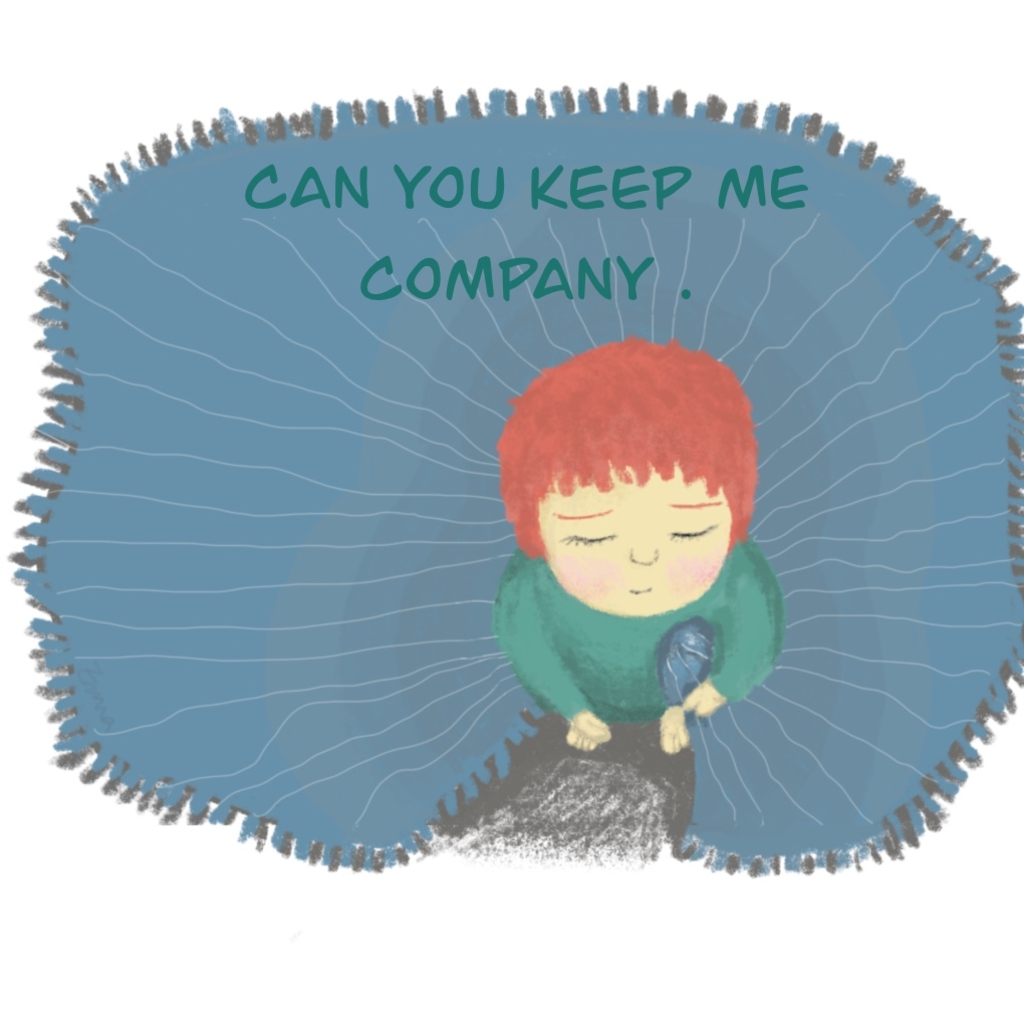 Maybe everyone has the same experience when they were young, and overheard it by accident and saw a terrifying story.
Go to sleeping alone at night, it is such a difficult night. In addition, some parents insist on developing independence from an early age, which often causes children to constantly suppress their inner fears during the growth process. Pretending to be strong, and not letting yourself be a coward in the mouths of adults; for some imaginative children, suppressing their inner fears until they finally sleep every day becomes a terrifying and painful memory, and even some people are still afraid of sleeping alone when they are adults.
When children are afraid of sleeping alone, parents can tell stories, hug, comfort, and chat before going to bed, and accompany them to overcome this fear and make sleep peaceful and comfortable.