Bone of Loyalty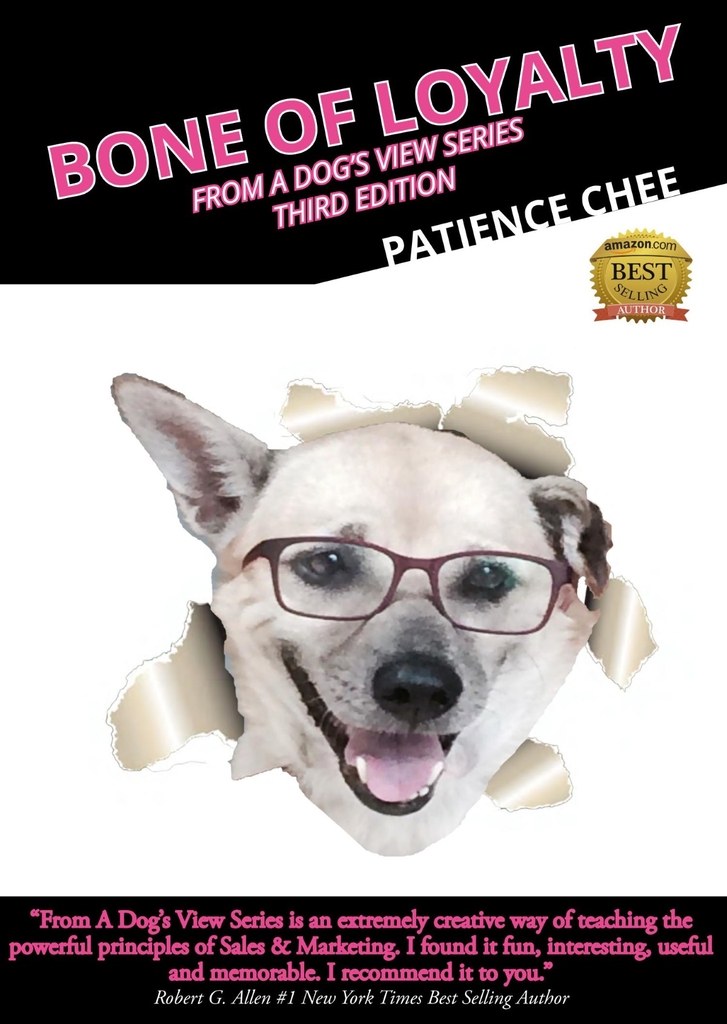 Do you struggle with Sales? Do you fear selling? Would you like to learn how to keep customers for life? Is your business suffering? If so this book will benefit you because it will show you how to turn prospects into raving fans,earn their trust and keep your customers loyal with you.

People will be begging to buy from you when you discover the secret to gaining and growing customer loyalty. Learn from Shanta, the dog who knows how to make unforgettable impression while building trust and credibility. After all, who knows more about loyalty than man's best friend?

If you follow the easy to understand steps in this book you too will know how to make instant connections with potential clients and customers.

Buy this book now!
Prologue - (1) Increasing The Force Of Your Presence
Prologue - (2) Be Aware Of What's Trending
Prologue - (3) How To Nail the Tricks
Prologue - (4) 5 Steps On Learning & Application
Prologue - (5) Do It Now to Feel the Difference
Prologue - (6) The Business You're In
1. Retrain Your Instincts to Obtain Exceptional Business Success
2. Standing Out and Gaining Staying Power
3. What Is My Intrinsic Value
4. Why People Buy
5. The Main Mission of Your Business
6. The Four Pillars to Build Your Business
7. What is the purchasing dollars of Your Customers?