醒腦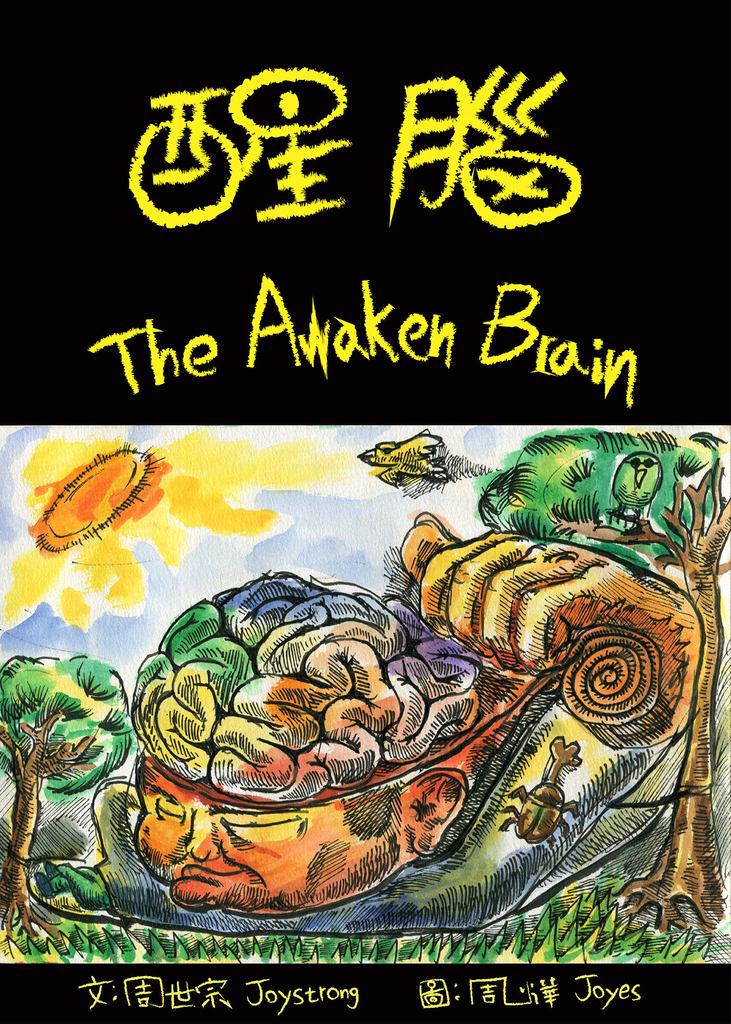 要讓紅酒好喝,我們得把瓶塞打開來醒酒,那麼如果要讓我們的腦袋新鮮生猛,也要打開腦殼,讓大腦沐浴在陽光下醒腦。
對我來説,生命中最好的維他命,就是醒腦!
有一些想法、靈感,就像小精靈一般,常常突然一出現就溜走,很難抓住,《醒腦》便是將捕捉到的醒腦紀錄分享。
To make red wine delicious, we need to open the cork to sober up the wine, so if we want to make our heads fresh and vigorous, we also have to open the brains and let the brains waking up in the sun.
For me, the best vitamin in life is to wake up!
Some ideas and inspirations, like elf, often slip away as soon as they appear. It is difficult to grasp. This book is to share the refreshing records captured.