ADDICTION 17 GV 預告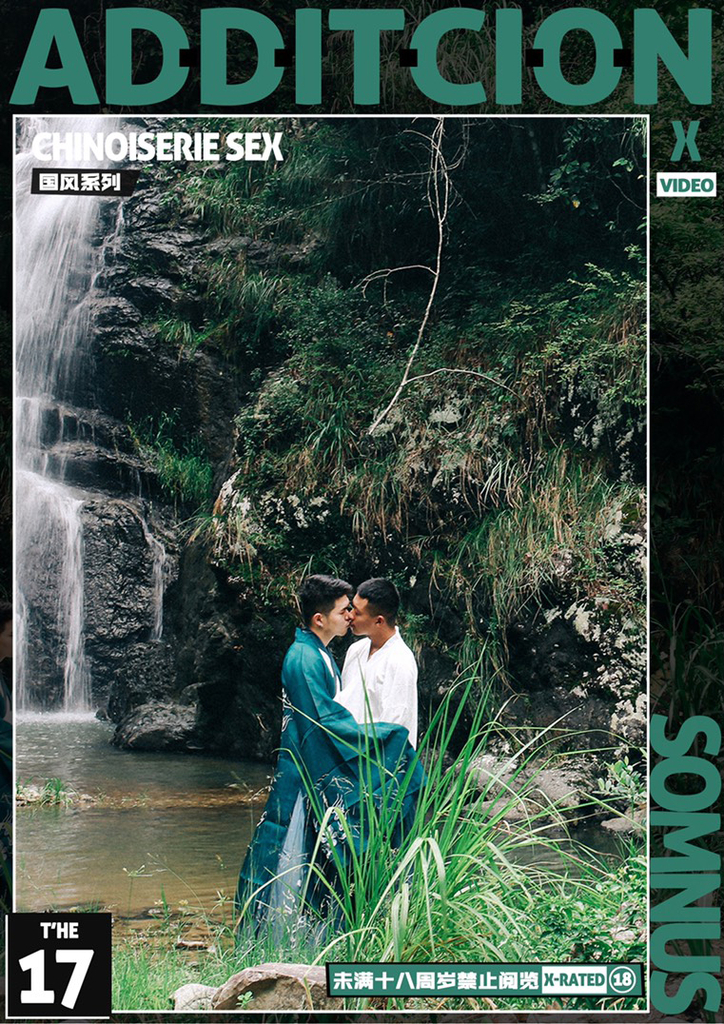 ✔噴發版/CUM/น้ำแตก/射精

公子在溪邊讀著古書,蕭郎在一旁玩水戲弄著公子,暑氣消了,卻也引起了內心的慾望,蕭郎邀公子入池戲水,兩人勾起慾火,蟬鳴蛙叫也掩飾不過兩人的喘息聲,引來了路過的黃郎窺視,螳螂捕蟬黃郎在後,黃郎壯碩的身形與大胸肌,把原本的公子與蕭郎一箭雙鵰,三人的性愛淫語在山谷間,餘音繚繞,直達最高潮 !

圖片皆已加上隱形追蹤浮水印,請尊重出版者創作,違法散播必追究,情節嚴重者將報警處理。

Images have been added to the invisible tracking watermark, please respect the publishers, any unauthorized reproduction will subject to severe serious civil and criminal penalties.

ภาพทั้งหมดถูกใส่ลายน้ำไว้เพื่อติดตาม, โปรดให้เกียรติผู้สร้างผลงาน,การเผยแพร่โดยผิดกฎหมายจะถูกตรวจสอบและดำเนินคดีตามกระบวนการทางกฎหมายสูงสุ

Tất cả hình ảnh đều đã được in watermark, xin hãy tôn trọng tác phẩm của nhà xuất bản. Nếu phát tán trái phép bị truy cứu và xử lý theo pháp luật đối với những tình tiết nghiêm trọng.
Notice
This product may contain contents not appropriate for all ages, or may not be appropriate for viewing at public
---
Copyright protection
The creator has set this product with enhanced copyright protection, any screen capture or recording activities will trigger uncertain mechanisms like fingerprint tracking and watermark