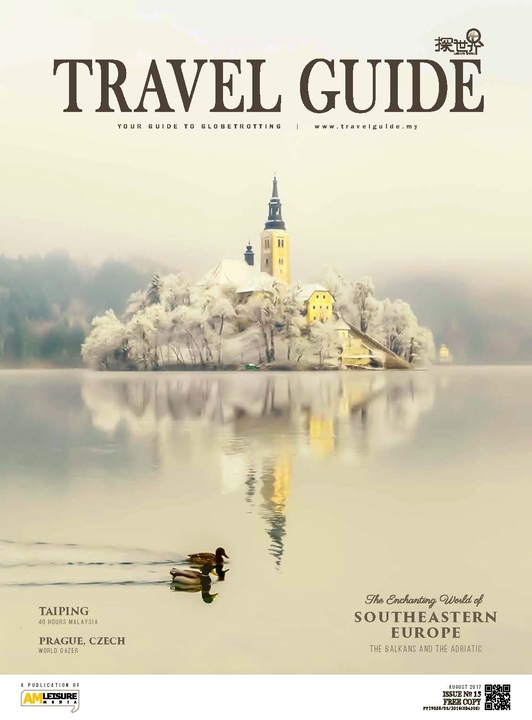 ※站內所有提供的內容皆為電子書版本。
內容簡介
The district of Larut & Matang was once a prosperous area in northern Peak. Its boundaries stretch from Sungai Beruas to the south and Sungai Kerian
to the north. The district of Larut & Matang became prominent due to the discovery of tin ore in Klian Pauh in 1840 by the Malay chieftain, Long Jaafar.
For his diligent effort in successfully mining the tin ore, he was later awarded the administrative power and the right to mine tin ore in Klian Pauh.
Taiping played a significant role in the history of the Silver State and is thus the most famous and exciting oldest town in Perak. Formerly known as Klian
Pauh, it was renamed Taiping to commemorate the end of the Larut War in 1874, with the signing of the Pangkor Treaty on the 20th January 1874.
Taiping means everlasting peace in the Chinese language. Indeed with the decision of the British government to make Taiping as their administration
centre, the once slow-paced town was transformed into a busy and developed town. Together with progress came a string of historical firsts that has
made Taiping into one of the most well-known towns in Malaysia today.