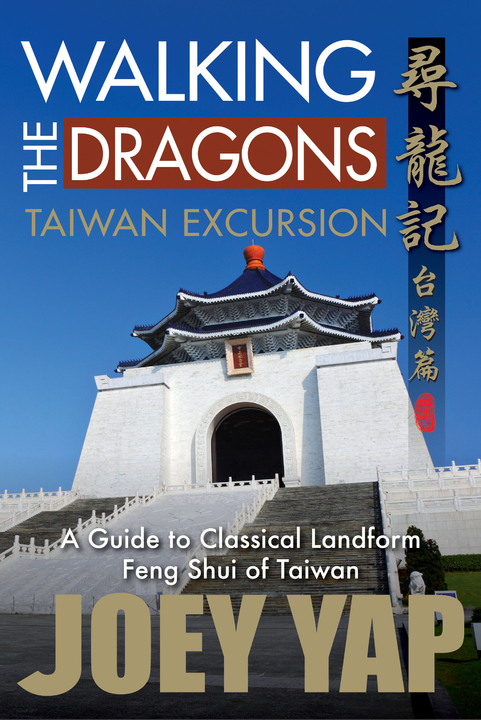 Walking the Dragons: Taiwan Excursion
※站內所有提供的內容皆為電子書版本。
內容簡介
A Guide to Classical Landform Feng Shui of Taiwan

From China to Tibet, Joey Yap turns his analytical eye towards Taiwan in this extensive Walking The Dragons series. He has deftly captured the intriguing and culturally rich world that is Taiwan and places it under the Feng Shui microscope. From the tombs of historical icons to the spectacular temples and monasteries, see the island the Portuguese called Ilha Formosa as you never seen it before.
Written as an easy-to-read travelogue, this book offers readers like you an in-depth and insightful look into Taiwan.

What You`ll Learn
Turn the pages of this fascinating book and join Joey and his students as they explore Taiwan and study the roles of Feng Shui in:
Prominent resting places of Taiwan's political icons such as Chiang Kai Shek and Sang Da, and its rich and powerful business tycoons.
The famous Dog Temple and Cheng De Golden Temple in Tai Chung.
The ancestral home of Lee Teng Hui, the father of Taiwan's democracy and other influential people.
The magnificent Buddhist monasteries located high on the mountains of Taiwan.
章節目錄
Chapter 1: Introducing the Feng Shui of Taiwan

Chapter 2: Power and Politics

Chapter 3: Wealth & Influence

Chapter 4: Famous Temples in Taiwan

Chapter 5: Spirituality in the Mountains

Chapter 6: Influential Residences
Chapter 1: Introducing the Feng Shui of Taiwan

Chapter 2: Power and Politics

Chapter 3: Wealth & Influence

Chapter 4: Famous Temples in Taiwan

Chapter 5: Spirituality in the Mountains

Chapter 6: Influential Residences