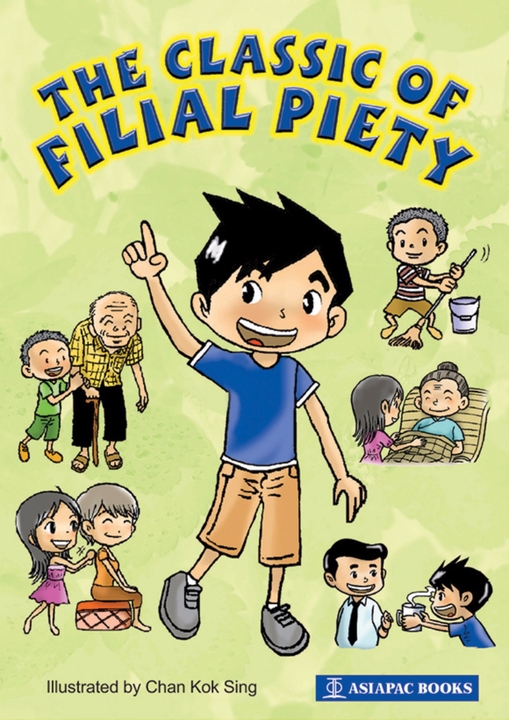 The Classic of Filial Piety (New)
※站內所有提供的內容皆為電子書版本。
內容簡介
The Classic of Filial Piety is a Confucian classic treatise that gives advice on filial piety. It teaches how one should behave towards a senior such as one's parents, elder brother or ruler. The text consists of a dialogue between Confucius and Zeng Zi, a disciple who was well known for his filial piety, and whose students probably compiled the treatise around 400 BC.

The treatise has been associated with the Confucian school of philosophy which became the ideology of imperial China and neighbouring countries such as Korea, Vietnam and Japan. It is probably the world's only text devoted to filial piety.

The family unit has long been regarded as the foundation of society in China and filial piety is seen as being especially important as family harmony engenders social order and national stability. This truism is now increasingly being recognized all over the world.

To make the text relevant to readers of today, this book includes representative stories from not only China, the traditional bastion of filial piety, but also other cultures around the world. In this way, readers will appreciate filial behaviour as a universal value.