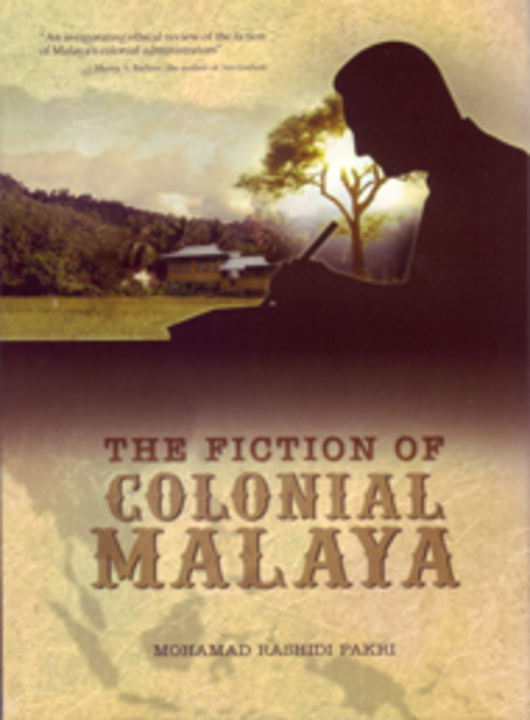 The Fiction of Colonial Malaya
※站內所有提供的內容皆為電子書版本。
內容簡介
"This highly original and – indeed bound to become seminal – study by Dr Mohammad RashidiPakri takes the student and scholar of Malaysian and world literature on a highly stimulating literary adventure as daring as those undertaken by the four authors he examines, Frank Swettenham, Hugh Clifford, George Maxwell and Anthony Burgess. For so long the unique case of colonial Malaya's literary output, by these representatives of empire, have been harshly and simplistically judged merely because their works were penned at the height of Britain's imperial project. Dr Pakri has now elevated the discourse and convincingly illustrated how these texts now become welcome additions to the postcolonial canon, once we begin to view the works on their own terms with the tools we have out our disposal today. The Fiction of Colonial Malaya makes an invaluable contribution to a more fulsome appreciation of the intricacies of colonial Malaya's literary responses to its place in history and indeed to Malaysia's place in world literature.

Dr Wilhelm Snyman, Senior Lecturer in the School of Literatures and Languages,
University of Cape Town, South Africa




This is an important survey of a neglected chapter in literary history. The critical focus of postcolonialism has hitherto largely avoided a consideration of the considerable body of Anglophone fiction that emerged from pre-independence Malaya. This study rectifies that omission, offering an illuminating assessment of the work of four major writers, and arguing persuasively for the re-evaluation of their writing as part of a more general account of the development of Malaysian culture. This book makes a vital contribution to its field, and will be a valuable resource for scholars in search of an authoritative guide to the way the country was represented in the writings of its colonial masters.

Dr Rob Spence, Associate Head of Department, English and History
Edge Hill University, UK
"