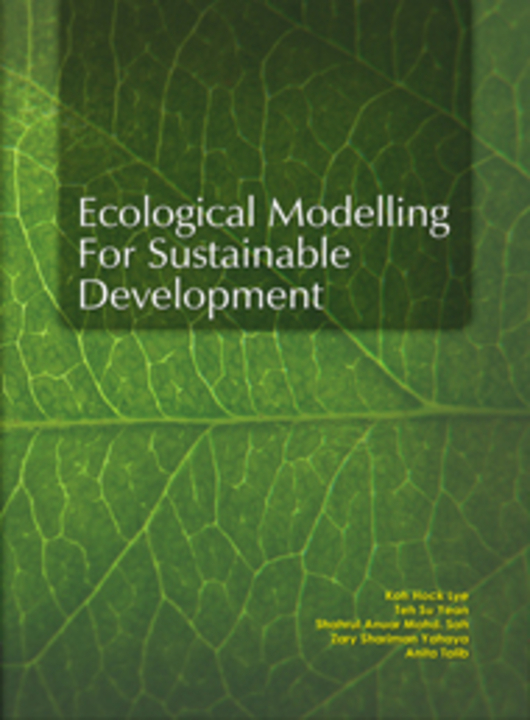 Ecological Modelling for Sustainable Development
※站內所有提供的內容皆為電子書版本。
內容簡介
"In view of the current global scenario, which highlighted the importance of sustainable development and sustaining natural resources, the theme selected for the 2nd Regional ECOMOD 2007 Conference was indeed appropriate. This conference has generated overwhelming interest and I am sure the participants have focussed diligently on the serious issues concerning important environmental issues and steps needed to be taken towards a sustainable development and management of our natural resources and environment.
As governments in the Asian region introduce new initiatives and development policies to rejuvenate and protect their environment and natural resources, it is imperative that universities and research institutions play a fundamental role in ensuring that the objectives of these policies are realized. Such institutions can complement government proposals by embarking on research that is relevant and valuable to the needs of respective nations and pursuing extensive research so that the outcome and technology generated can be transferred effectively to the end users.
This concerted effort by all the researchers from different fields to improve and manage our natural resources should be lauded. I strongly believe that this conference is an extraordinary testimony to our capacity building at regional and local levels. I believe USM has something interesting to share with all of you in this area.
Finally, on behalf of the Organizing Committee, I hope readers will find this book of proceedings useful, informative and stimulating."

您可能會喜歡